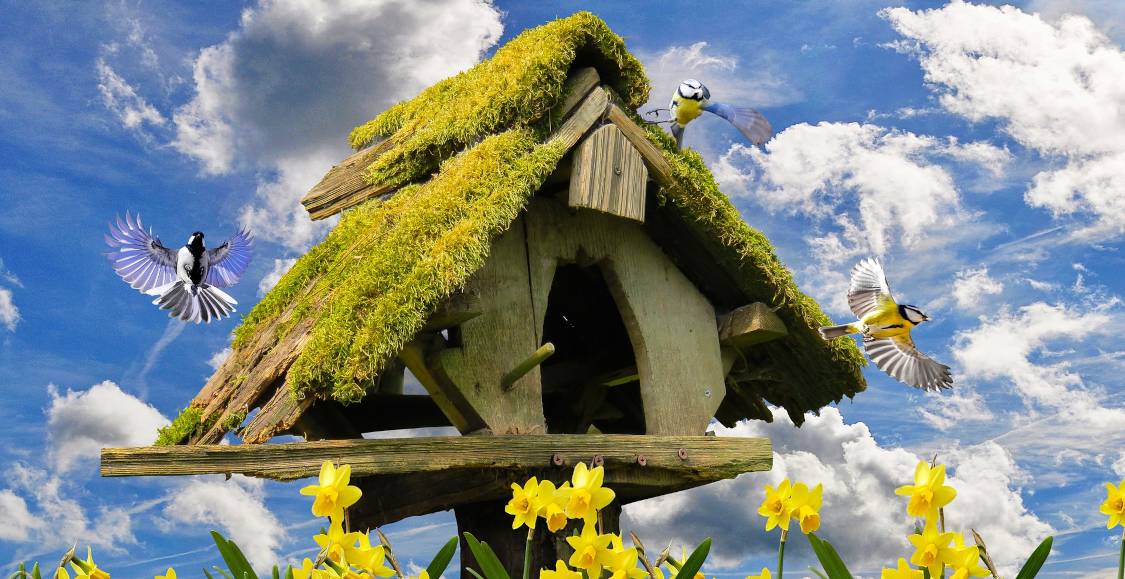 Details
Therapy :

Energy cleaning

Therapy duration :

1 hour

Price :

90 €

Setting appointment :

Book now

Suitable for :

Everyone
Energy house (or premise) cleansing
Everything is made of energy, and it's very easy for that energy to build up and bring you down. You're likely already clearing your home of physical clutter—so why not tend to its energetic clutter?
Removing the negative, chaotic energy that surrounds you could make your space feel lighter, brighter, and more creative.
Our home is where we are supposed to feel safe, loved, at peace and in harmony. Often times thats is not the case.
I recommend doing cleansing whenever major changes happen:
- if you or other occupants are/were sick
- following a breakup or loss
- during any major life transitions (new job, partnership, or pets/ babies arriving…)

I also stronglly recommend house cleansing before moving into a new home or when you are feeling tensions (either between partners or in the family in general).
During therapy I will make an insight into the actual state of your home or. premises that are the subject of energy cleansing, followed by a detailed energy cleansing of all perceived negative energies present, and after that, if energy support is needed, I will perform support as part of the therapy as well.

Online therapy lasts up to 1 hour.

Therapy can be done for homes, offices, other premises …

There are no special requirements in order to prepare for the therapy.

Questions on how to book a therapy and how does online therapy work please check FAQ section.

Book now