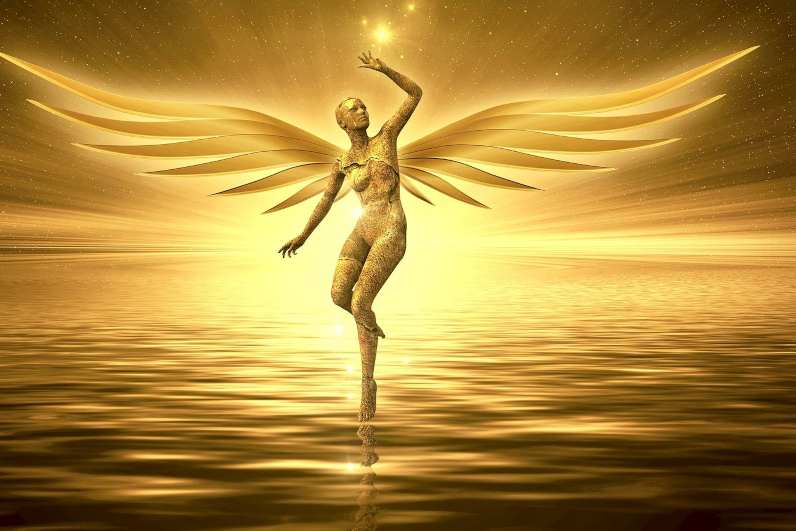 About site and me ….
Hi, my name is Natalija. I'm Usui, Imara, Golden and Kundalini Reiki master, teacher and practitioner, certified ThetaHealing practitioner and Lightkeeper healing practitioner.
In other chapters you'll find a lot of info about Reiki, ThetaHealing, Lightkeeper healing and other ways to improve life and to heal soul.
If you are ever in doubt about what is right for you and your soul, I will gladly answer an email or a call :)
Welcome to my energy garden, relax and enjoy all that is and it will ever be :)
More about me
Reiki therapy
Treatments for physical or psychological issues, general balancing…
Reiki for Home Purification
Cleaning negative energy in homes, rooms, workplaces & more
Cleaning chakras
Analysis of the main chakras, blockages and cleansing, recalibration for proper functioning and unhindered flow of energy
Reiki for animals
Reducing stress and improving healing for better co-existence
ThetaHealing therapy
Putting end to fears and phobias, healing, manifesting…
Reiki for children
Enhancing calmness and promoting a feeling of inner peace
Lightkeeper healing therapy
Removing pain, establisihing balanced life, improving general well-being
"After frequent lower back pain and frequent headaches, I was happy to say that I should try the therapy .. after a long time, it was primarily my half an hour that I devoted to myself. The feeling that my brain was going off was something new, then I felt tingling and warmth all over my body … at times I felt like I was going to fall asleep any second. Natalija gave explanations and instructions throughout the session. After the therapy, I felt a lot of relief, as if a lot of the burden had been removed, and soon the pain disappeared. I will be happy to experience other therapies too."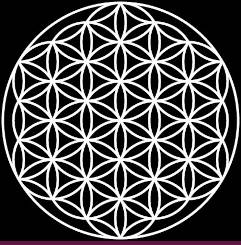 Nataša Reiki therapy
"Since I have been going through a really difficult and stressful period in recent months or even the last year, I was looking for something that I didn't even know that I was looking for. I wanted out of the vicious circle of bad things. Then a person appeared in my life who gave me the opportunity to help myself. With an energy I didn't even knew existed. I've always been otherwise connected to spirituality and I was interested in these things and now was the right time. Warmth, a sincere touch of skin and soul … when you look deep into your wounds and say to yourself: it's okay. For me, this is a new dimension of perception of the world around me."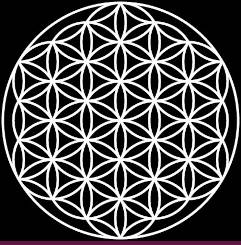 Sandra ThetaHealing therapy and Reiki therapy
"Natalija is for me lately a go to person when I need help. With Reiki we've managed to, for instance, heal my skin issue that was going on for years. We also had a Theta healing session where she managed to release and correct my unease in front of the camera that was in this online times becoming more and more annoying and it was blocking me in my prefereded life choices."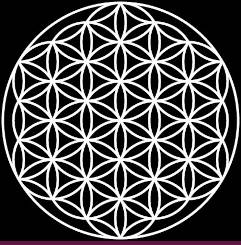 Simon ThetaHealing therapy and Reiki therapy
"For many years I have had problems with shingles (Erysipelas - an acute skin infection with bacteria), which recurs very often in my ear. So far, I have always treated it with antibiotics. For one year, I even received penicillin injections once a month as a preventative measure. Since I know I've eaten too many antibiotics so far, I've repeatedly put off taking it in hopes that shingles will go away without anitbiotics, but they never did. So I once complained to Natalia that I had shingles again and she suggested I wait with antibiotics for couple of hours and offered to do Reiki for me. I gladly accepted her offer and that was the first time I had beaten the problem without medication. Two more therapies were needed to make the swelling completely go away, and the feeling was very good even after the first one. Since then, shingles repeated twice more, but as soon as I sensed what was happening, I called her, and thanks to her, both times shingles disappeared again without medication. Considering that we are more than 100 km apart, it is also good that Reiki is always performed remotely, we only connect with a video call. In addition, with Thetahealing and advice, she helped me to slowly accept the trials of life differently and begin to look at them as opportunities for personal growth. I recommend therapies to everyone who would like to try to heal something in a natural way or change something in and for yourself."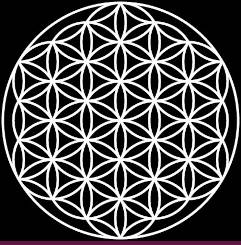 Tanja ThetaHealing therapy and Reiki therapy
During a session, the client will sit in a comfortable chair or lie on a table, fully clothed. I as practitioner will then place my hands lightly on or over specific areas of the client's head, limbs, and/or torso – depending on clients wishes and comfort level. While my hands are lightly on or over the body, an energy transfer takes place which client can feel as warmth, cold, tingling feeling…
I connect with client via online tools. Client sits comfortably at home while I do therapy. The effects of online therapy are basically the same, clients can still feel energy transfer as if in person therapy.
Enjoying life to the fullest is our right.
Sure life has it's ups and downs…but it does not have to be bleak, grey, hard and painful all the way. We owe it to ourselves to be happy, content, healthy, in touch with Higher self and most importanly, true to ourselves.